Hello!
My name is Dmitry Artischev.
I'm a regular artist :)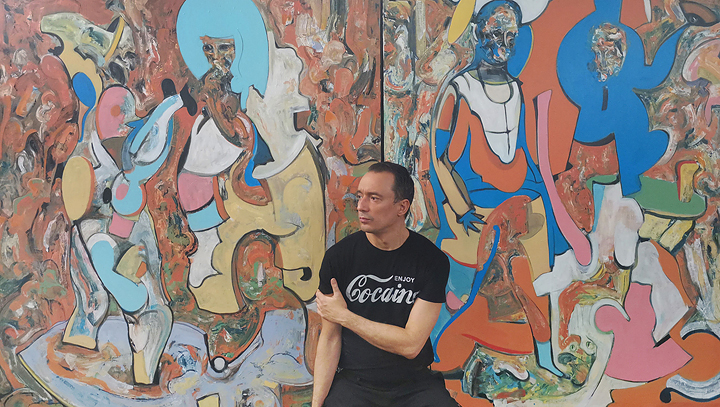 Artischev Dmitriy, was born in 1980, in Volgograd.
Education: economics and marketing.
From 2008 to 2015 as a graphic designer.
Painting since 2016.
Moscow.

Personal exhibitions:
"Spring", a project of the Brewhouse - 2017 Moscow.
"Muses", Muse gallery - 2017 Moscow.
Group exhibitions:
"Che/ustnoe art" gallery at the Novinsky 2017 Moscow.


Weaving by the fallen fates appears in all its glory.
F - A - E